Today on The Mildred Gaddis Show we had our bi-weekly Fashion Forward Friday Segment featuring clothing designer, Kisha Simms-Kisi Collections and Beautypreneur, Cornell Jermaine,  who introduced Mildred to the #ForTheDChallenge.
Unbeknownst to me until this moment is that the #ForThatD started from a freestyle video by Game Ova Reedy, a New Orleans rap artist, that dropped the song in April.
Warning: Vulgar Language and Explicit Images 
However, the song nor the challenge gained momentum until Erykah Badu and comedian Michael Blackson dropped their bars.
You can check it out but be warned again, there is alot of colorful language:
After learning about this craze, of course The Queen of Talk Radio had to weigh in on this topic.
She posed the question, "Ladies can we take it to a higher level?" Here is the #ForThePeople Challenge by thee one and only Mildred Gaddis:
Who will you do it for?? Hopefully not the next body part…Well unless you're married, I know yall Christians folks be like…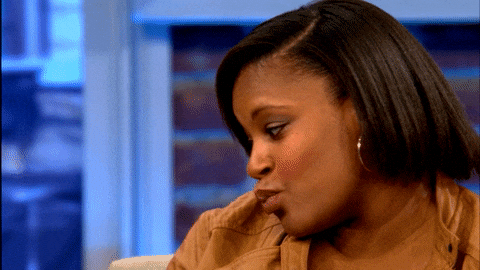 More Trending Topics